Early booker - Save up to 20%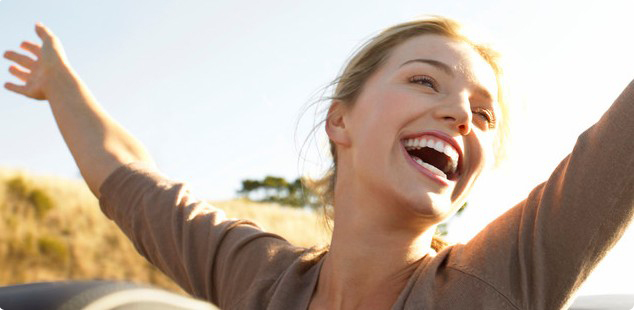 Save up to 20% with early booker
Book 42 days in advance for fantastic savings.
Wherever you are going, whatever you are doing, booking in advance has its perks, and it is no different with car hire. When you book your car hire from Budget more than 6 weeks in advance you take advantage of fantastic discounts throughout the world.
So, once you've booked the flights, save some money for the holiday by booking early.
We will update the information below as much as possible to keep you in the loop of just how much you can save with us.
Save up to 20% with the early booker at these locations:
Up to 20% = France (mainland), Tunisia and the United Kingdom.
Up to 15% = Greece, Mauritius, Morocco, Spain (mainland), Sweden and Switzerland.
Up to 10% = Austria, Bulgaria, Botswana, Croatia, Denmark, Estonia, Germany, Hungary, Italy, Namibia, Norway, Poland, Qatar and South Africa.
Terms & conditions
Savings apply to rentals booked more than 42 days in advance
Budget reserve the right to withdraw or amend these discounts at any time and without prior notice
Offer is for pre-paid online rentals only. The Prepay price will automatically include the discount
Offer is only available at participating locations in the countries listed above
In some countries coverages are not discountable
Offer is subject to availability -Normal rental terms and conditions apply
Blackout dates may apply
Discount is taken from the country retail rate - no other internet promotional discounts can be used in conjunction with this offer